"Experiencing heaven now" — Talk by Mary Bothwell, CSB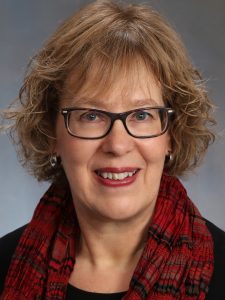 MONDAY, APRIL 16, 2018 AT 5:00 PM PDT
"Experiencing heaven now"
by Mary Bothwell, CSB — from Pasadena, California
In spite of the hyper-connectedness of social media and technology, we live in an era in which many are feeling a disconnect. We all yearn to find meaningful relationships, or a more lasting connection with peace, contentment, even health. In my lecture, I'll discuss how anyone can become genuinely aware of God's presence and experience heaven–harmony, health, and happiness–here and now.
Location — All are welcome!
Davis International House
10 College Park, Davis, CA 95616
Directions
2017 VIDEO REPLAYS – CHRISTIAN SCIENCE LECTURES: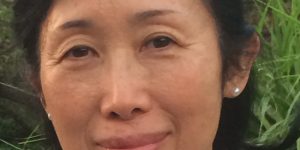 After the Fire: Love without Limit, Life without Fear Fujiko Signs, CSB – from Tokyo, Japan Discover the universal truth that unifies and leads to healing and regeneration.
FOR MORE INFORMATION, PLEASE VISIT:  Healing 101: An Introduction to Healing from a Christian Science Perspective